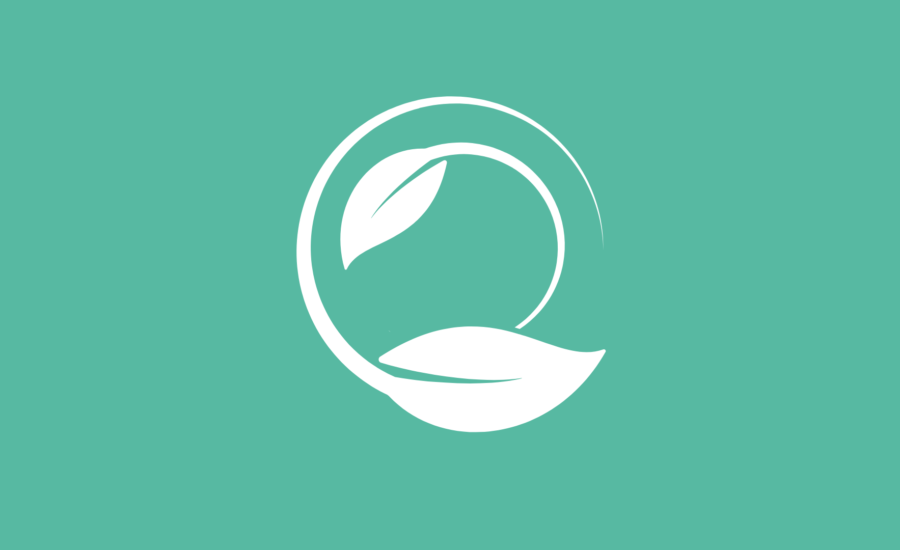 Startup
Creative recycling: doing business while saving the planet
When it comes to waste, things don't stop at recycling. You have probably heard about the 5 Rs: Refuse – Reduce – Reuse – Repurpose – Recycle. They are all a fundamental part of waste management and understanding the difference between them can certainly help you become a more conscious consumer.
The 5 Rs explained
Refuse: this is the first and most important step perhaps. Refuse things you don't really need or products that are not sustainable. In your everyday decisions this could be a plastic bag or cup. At work this could mean supporting your procurement team to stop buying non-recyclable products and materials.
Reduce: this is pretty straightforward. When you cannot refuse something try to reduce your dependence on it. Buy less single-use products for your office or home, print double-sided, reduce packaging on your products.
Reuse: do you really need to throw that plastic bag away? Maybe you can bring it to the supermarket with you next time you visit. And most importantly, can you prioritise reusable objects in the first place? How about reusable water bottles and reusable cutlery in the office?
Repurpose: this literally means finding old objects a new life, a new purpose. For instance, you could use cardboard boxes to better organise and store things in your office or at home.
Recycle: and finally – after you've tried all of the above – it's time to recycle your waste. Make sure you have recycling bins at home and at the office. Think especially about the little bin you have under your desk – are you putting all your waste there because you can't be bothered to go to the main recycling point? Your legs will appreciate the short walk and the planet will thank you. Win-win!
Creative ways to apply the 5 Rs
The 5 Rs aren't just about small actions you can do at home or at the office. They can be a business opportunity too. Here's how amazing companies are using the 5 Rs creatively to make a difference.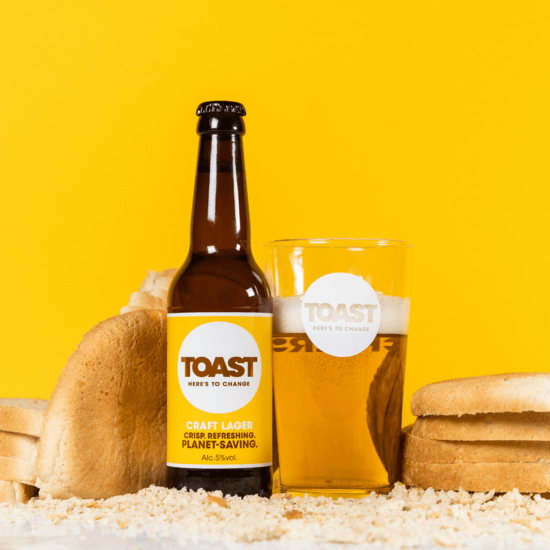 Toast Ale have created the first beer without waste.
They use surplus bread to replace barley, use less land, water and energy, and have less carbon emissions than traditional brewing companies.
The Surfrider Foundation is using recycled Christmas trees to re-build dunes and limit coastal erosion in North Carolina. This will be key to make sure the area is protected from rising sea levels as trees are buried under the sand to create such dunes.
Esosport is an Italian company that revolutionised the relationship between sport and waste. They have in fact developed a technology that uses old sport shoes and other sport-related waste to build running tracks!
Bureo uses recycled fishing nets to make skateboards and sunglasses. Plus, they also partner with Patagonia to make their iconic Baggies.
Sprout, the pencil you can plant. Sprout's pencils can be planted after you've used them and they grow into herbs, flowers, vegetables and even spruce trees. Quite a great idea for your sustainable office, right?

If you're ready to make your business more sustainable while using your creativity, then you've come to the right place. Drop us a message and let's make a difference together.