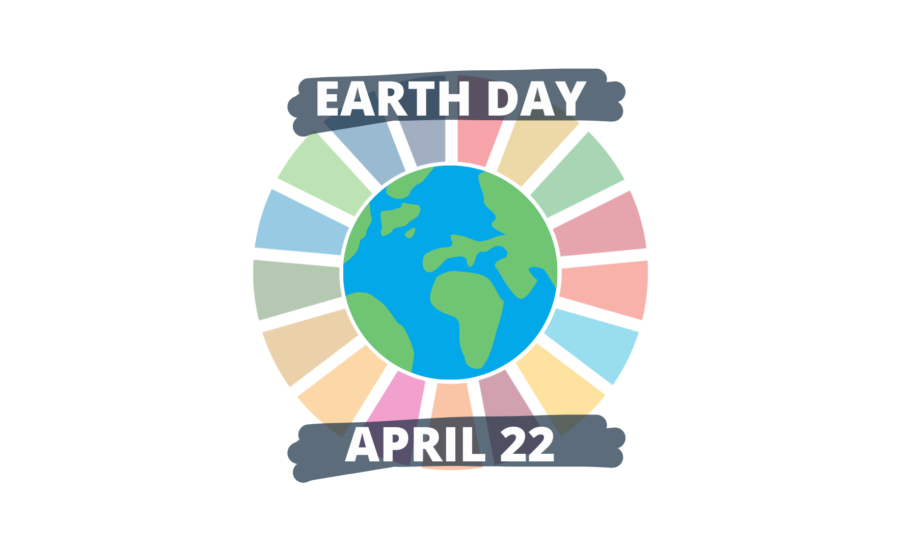 Startup
Earth Day 2022: 5 (+1) ideas to celebrate with your team
As you may know April is a special month for us change-makers. On the 22nd of April we celebrate Earth Day 2022, a special occasion to remind ourselves about how beautiful our planet is and how important it is to preserve it – so we can survive on it as well!
If at this point you're wondering why it's important to protect our planet you may want to head to our recent fact sheet on climate change to get an idea of what's happening.
If you know all that stuff already and are looking for creative ideas to celebrate Earth Day with your team this year, you've come to the right place. Here's 5 tips for you.
#1 Volunteer on Earth Day 2022
Volunteering on Earth Day can be a special way for you and your team to come together for a great cause. In one day you have the opportunity to:
Bond with colleagues
Make them feel part of a company that cares about the planet
Contribute to an important cause
Why not ask your employees if there any special events they're aware of where they would like to go as a team?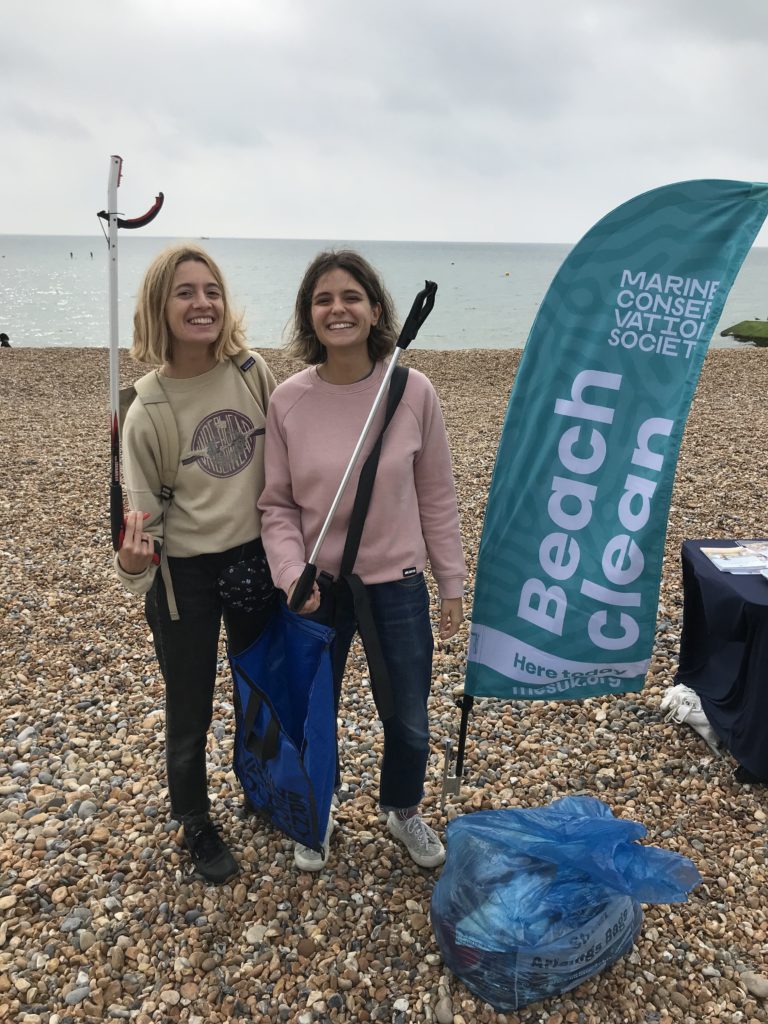 For example, you could find your local Wildlife Trust and organise a volunteering day with them. Or you could join Marine Conversation Society in one of their amazing Team Beach Clean events.
Here's a picture of our co-founders Alice and Serena after a beach clean with MCS in Brighton!
#2 Fundraise on Earth Day 2022
If organising a volunteering day sounds too short notice you could always turn this team activity into a fundraising opportunity. Or do both!
Ask you employees to nominate a charity whose work aims at protecting our planet. Set up a virtual fundraising campaign and invite your employees to donate. You could also open this up to their friends and family so the impact is even greater.
Suggestion: don't just ask your employees to give money. Make your business an active protagonist in this. You could match employee donations or decide on a sum you'd like to give to the nominated charity on Earth Day. This is your chance to lead by example.
#3 Raise awareness on Earth Day 2022
How much do your employees know about climate change? Are they fully aware of the importance of protecting our planet? Do they know how to contribute?
Earth Day could be an opportunity for you to raise awareness about these issues. You have two options here:
Invite an expert in the field to give a talk to your team. They could be talking about climate change in general or cover a specific area that is aligned with your business purpose. For example, if you're working to reduce plastic consumption you could invite someone from a ocean conservation charity to talk about the danger of plastic in our seas.

Ask a passionate employee to take the stage. Do you have an employee who's really passionate about the environment and inspires others in the process? Then you may want to invite them to do a presentation about a topic close to them and share tips and suggestions with the whole team on how to lead a more sustainable lifestyle.
Depending on your interests, here's a couple of suggested book ideas:
We are the weather: Saving the planet begins at breakfast by Jonathan Safran Foer
Investing to save the planet by Alice Ross
#4 Book club on Earth Day 2022
Now how cool is this? You can literally organise a book club to save the planet! Our suggestions here are:
Invite your employees to read a book of their choice. As long as it's related to climate change, sustainability, sustainable lifestyles, etc. Ask who would like to make a presentation about the book they've read and invite them on the stage. This is a great opportunity for employees to learn from their peers about climate change and how they can take action.

Decide on a book you're all going to read and set up a book club discussion on the topic. This option is recommended if you'd like your employees to share an experience such as reading the same book and spark a conversation about an important issue such as saving our planet.
#5 Paper challenge on Earth Day 2022
If you're back in the office why not set up a friendly challenge? You could invite your employees to keep all the paper they use during the day (or week) aside. You'd then measure its weight at the end of the day (or week).
The same can be done with plastic, recycling or general waste. The whole point here is incentivising employees to be more aware and responsible.
Who's the most planet-friendly employee this April? Make sure to reward them!
And actually… #6 Celebrate Earth Day everyday
If you don't yet have one, come up with a shared plan on how you're going to continue supporting our planet for the following weeks, months and hopefully years!
And of course, if you need help to get started or to boost your sustainability journey we're here. Our aim at Prosperah is to make sustainability accessible and engaging for all. And we do this by helping you align your business purpose to the Sustainable Development Goals and engage your stakeholders in the process.
If that sounds like something you'd like to learn more about, drop us a note and let's have a chat.