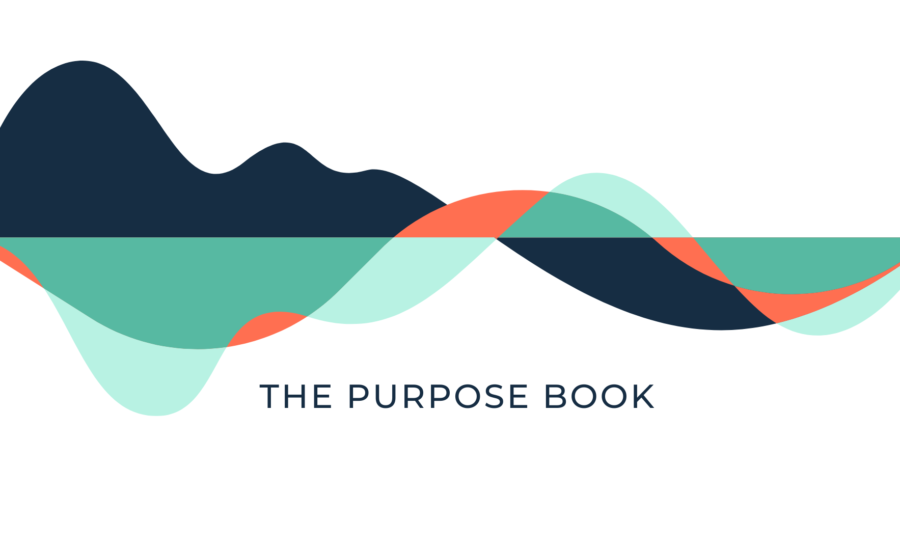 Startup
Purpose Book: how SMEs can put sustainability at the core
This past Monday marked World Small and Medium Enterprise (SMEs) day. So we thought, what better occasion to talk about sustainability and SMEs?
It's often the case that we hear small businesses or startups founders claim "I'm too small for sustainability". The thing is no business is too small to make the world a better place. We need to work collaboratively if we wish to create change. And that starts from our everyday actions and decisions.
Certainly, a small business will have different sustainability targets and priorities compared to a larger one. But that doesn't mean you're excluded from it. Actually, you can be an active protagonist of change and see great benefits in the process too.
So, in this article we will discuss three main areas: 1) why sustainability and purpose matter for SME. 2) What is the Purpose Book. 3) A couple of case studies to inspire your journey.
Why sustainability and purpose matter for SMEs
The more philosophical view of this point would be that we're all in the same boat. And that as such we should all take responsibility to create a better future. And that is absolutely true. But I also know that small businesses need to maximise use of resources. So sometimes you could be led to think "this isn't for me right now". Actually, it is. Because thanks to sustainability and purpose you can build a more prosperous business.
Here's how:
Reducing costs. With soaring energy bills self-producing your own clean energy can be a smart way to protect our planet while saving money.
Attracting talent. 60% of people between 18-34 years old think work should give them a chance to contribute to building a better world. For a more detailed overview read this article.
Attracting customers – people are 4 to 6 times more likely to purchase, trust and champion sustainable businesses
Attracting investment – in 2021 61% of European early-stage (below 5M rounds) startup capital went to sustainable businesses
To us, this all comes together under the concept of "purpose", the reason why your business exists. If you don't have a very clear vision of how your company contributes to building a better future, chances are you'll struggle. Purpose is key to future-proof your business.
What's the Purpose Book?
The Purpose Book is Prosperah's unique technology to help SMEs on their purpose and sustainability journey. It's basically a handbook of your company's purpose to align your core values to the Sustainable Development Goals, translate your purpose into action and turn your sustainability commitments into tangible business value. Your Purpose Book will be made of two key areas:
The Purpose Mapping. An exercise to help you engage your key stakeholders (customers, employees, partners), understand what matters to them the most and cross-reference it with your own vision and values. This will help you identify the Sustainable Development Goals (SDGs) that are key to your business and enable you to start communicating your impact stories.
An action plan. Where each of your key SDGs (defined in the Purpose Mapping) becomes a working group within your company. Here employees from different departments come together to share ideas and shape an action plan to measure and communicate your commitments.
SMEs who are leveraging the SDGs to create change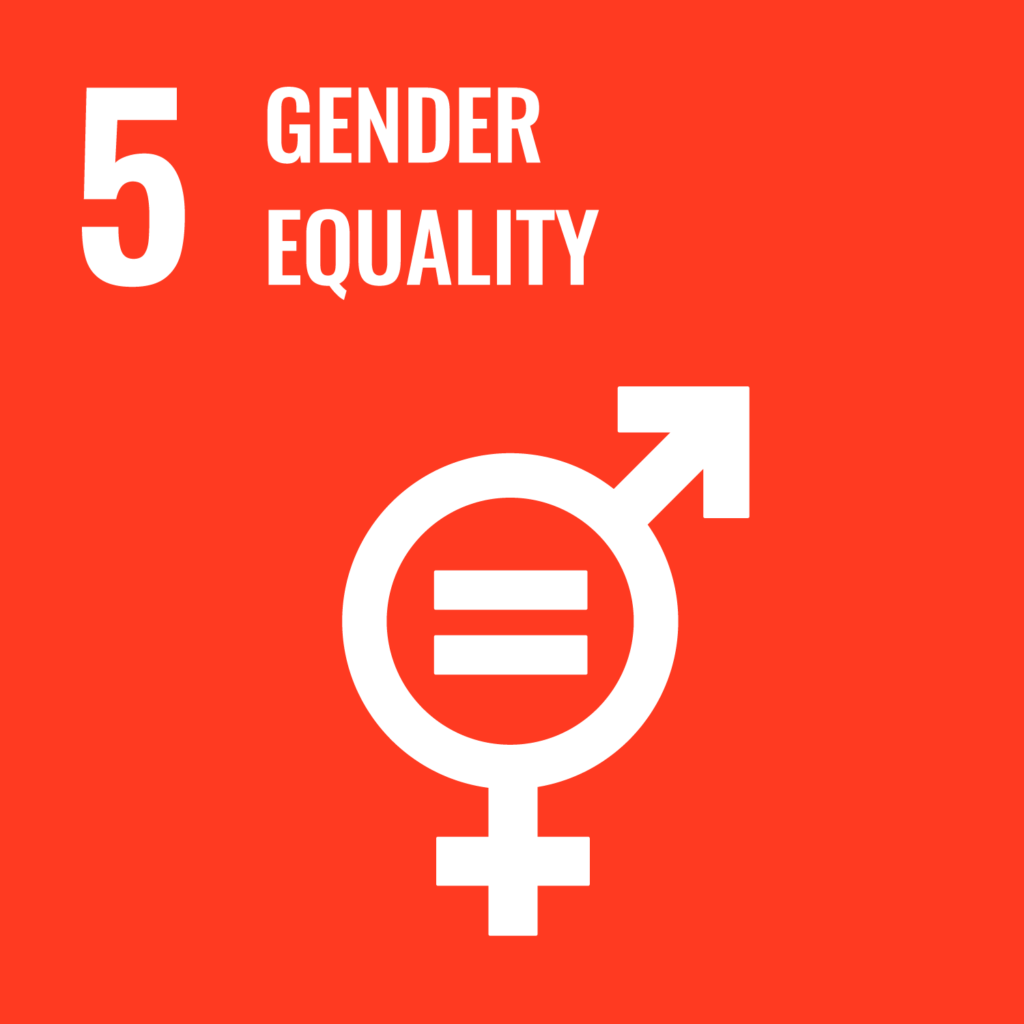 Encore is a recruitment company with 2 employees (co-founders). They decided to build a business with purpose from the very beginning and embarked on this journey when the company was just 6 months old!
After launching the stakeholder engagement survey and identifying their key SDGs, they were able to link some existing and new activities to this framework. Surrounding SDG 5, Encore placed 6 women in senior roles between 2020 and 2021 (target 5.5).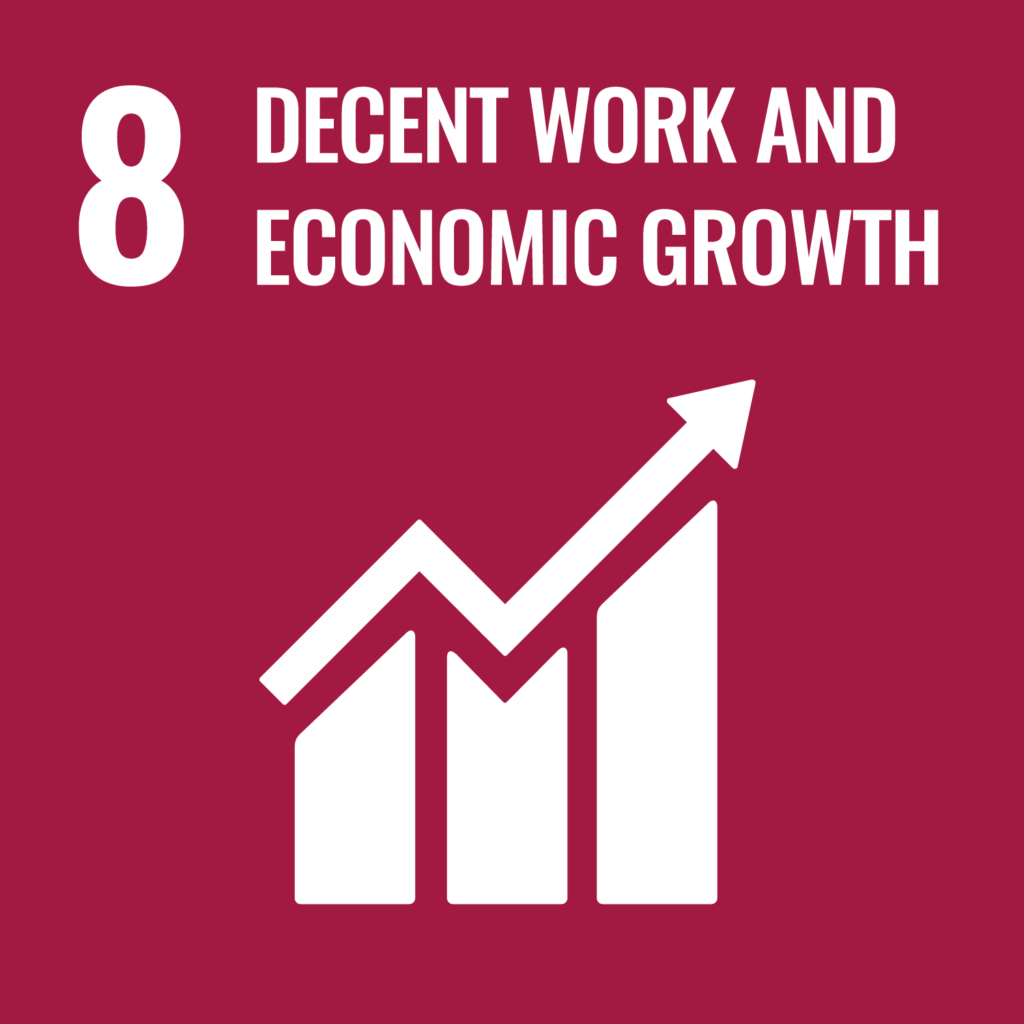 Almacis is a leading company in the energy, building and utility networks sectors. Their number one priority is innovation, and this applies to internal, bottom-up innovation as well. To promote intrapreneurship Almacis has launched the "Ideas' competition", where employees can present new, innovative and sustainable solutions to small or big problems faced by the company (target 8.3).
Additionally, they'll be opening a dedicated "Creativity and Innovation Room" at their Headquarters. A space where employees can meet to think, create and innovate. Pretty amazing, right?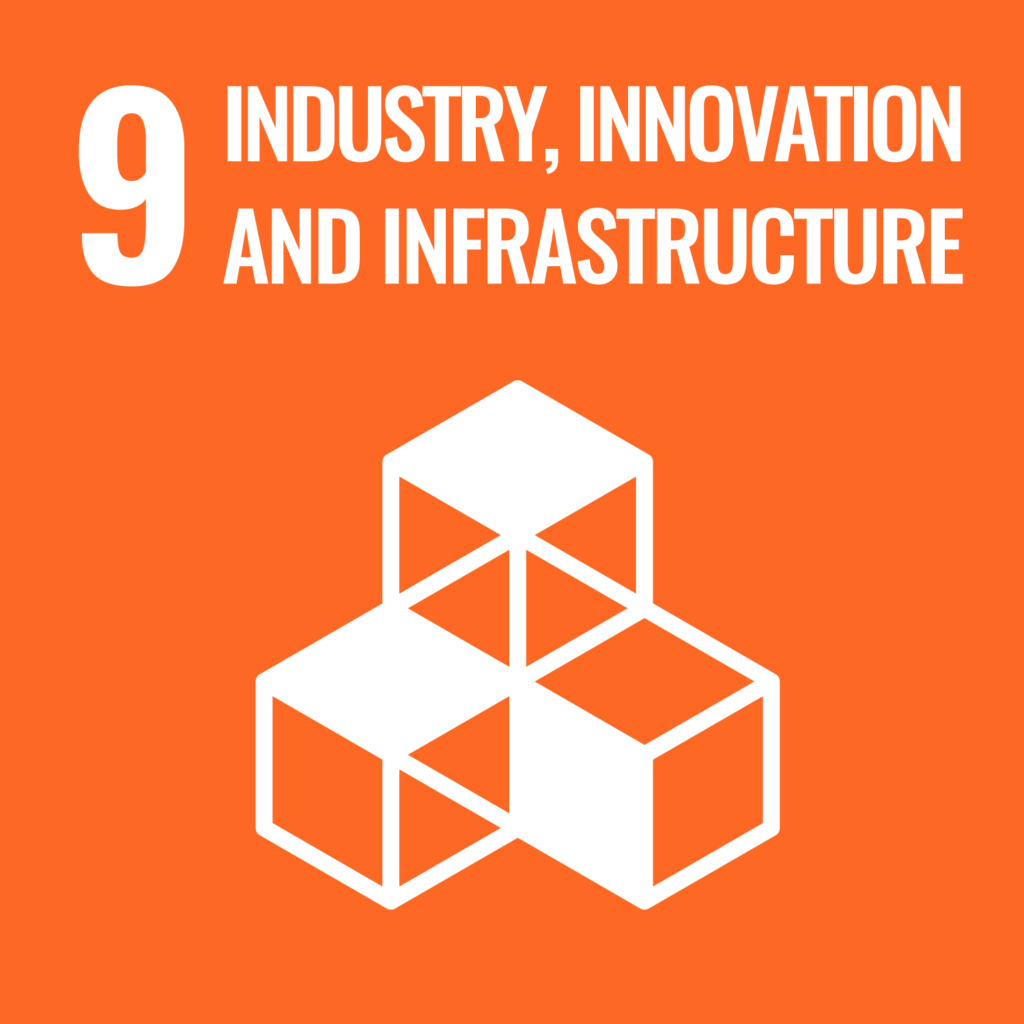 Texol-Orma is a top producer of nonwoven materials made of bamboo and natural fibres.
In 2022 the company started to integrate the principles of Life Cycle Thinking into innovation processes in order to ensure that new products coming to market aren't just excellent in terms of performance, but also from a sustainability standpoint (target 9.5)
These businesses aren't large corporations. Some are medium sized, others are micro. But they have one thing in common: they have decided to take responsibility to build a better future. And this decision means that they will be far ahead of their competitors and become leaders in their respective industries. All while changing the world!
If you're keen to learn more about the Purpose Book and how you create yours just drop us a note. Ready to future-proof your business?