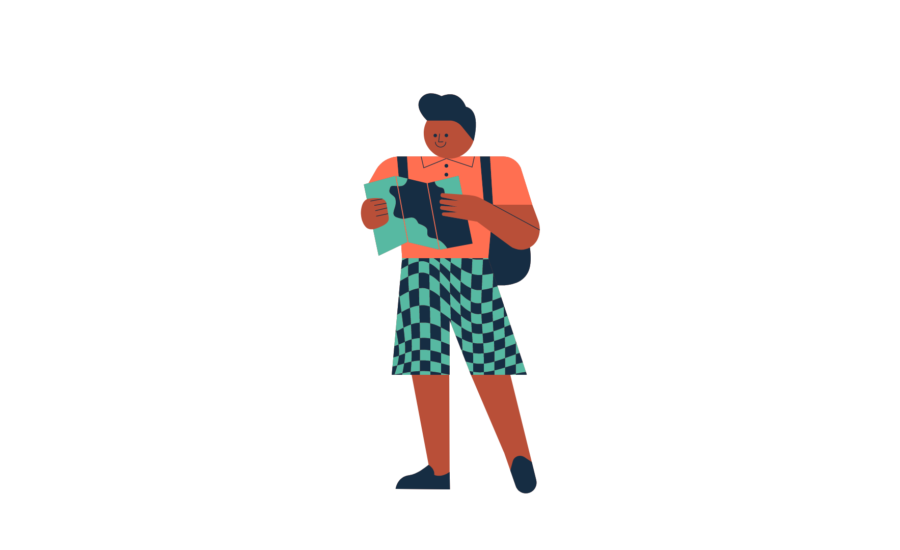 Startup
Sustainable tourism: what does the future hold?
This is a guest article on sustainable tourism by David Atkin, Managing Director & Safety Consultant at Atkin Jones and Sanderson Phillips.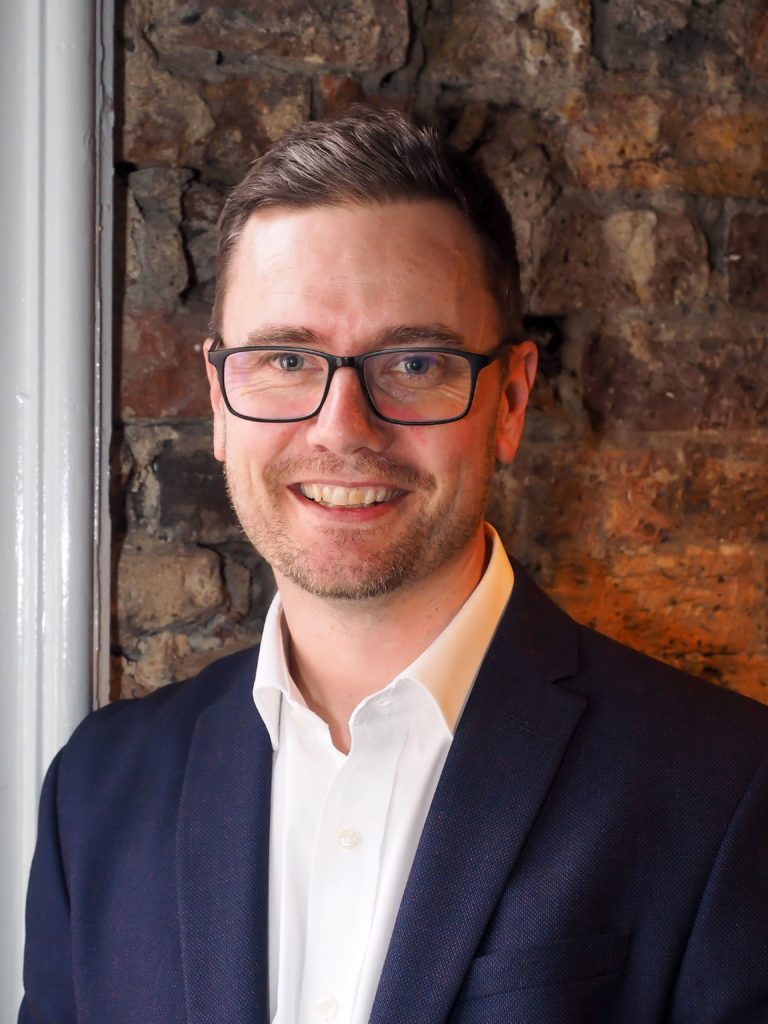 David joined Sanderson Phillips in 2016, progressing to the role of Managing Director in April 2019. During his tenure, the business has grown to provide its travel safety auditing services to over 60 clients both in the UK and overseas, whilst introducing new risk assessment services for the Modern Slavery Act, sustainability and accessibility. David is a Fellow of the International Institute of Risk and Safety Management, a Fellow of the Institute of Travel & Tourism, an Associate Member of the Chartered Institute of Environmental Health, holds a Professional Diploma from the Chartered Institute of Marketing and a Professional Certificate in Sustainable Tourism from the Global Sustainable Tourism Council.
What is sustainable tourism?
As an organisation working predominantly within the travel industry we're very aware of the spotlight on improving the sustainability of tourism. 'Sustainable Tourism' is a term that gets used a lot but it's not always clear exactly what the term means.
The UN describes Sustainable Tourism as "tourism that takes full account of its current and future economic, social and environmental impacts, addressing the needs of visitors, the industry, the environment and host communities". It's a big subject and not one that we can pretend to have all the answers for, but what we do believe is that with some collective effort tourism can become more sustainable and more importantly, can be a force for good.
Tourism isn't perfect but it brings so much to so many people. It creates jobs, promotes local culture and provides economic opportunities across the world, but especially in developing countries.
How can we change in the industry?
Much of the work we do through Sanderson Phillips involves working with our clients to ensure that the hotels and suppliers they use are audited to ensure they have adequate health and safety measures in place. Our audits focus on all the important topics including fire safety, fuel safety, ensuring balconies are adequate to keep children safe, and food safety and hygiene is up to scratch. We also offer consultancy services to help create safety policy documents and tailored training programmes both virtually and in-person.
But we want to do more.
In 2020, we started our own sustainability journey for our parent brand Atkin Jones. We signed up with Investors in the Environment to start looking at our business to see how we could improve our carbon footprint and start to plan long-term goals for our People, Planet and Prosperity. It opened our eyes!
Meeting other like-minded brands, businesses and people, we soon realised that we can't do everything straight away when it comes to becoming more sustainable, but what we can do is start to make impactful changes right away.
We were introduced to the team at Prosperah and were blown away by their knowledge and enthusiasm for their mission to help businesses align themselves with the all-important UN Sustainable Development Goals. With them we were able to engage our stakeholders to help understand where we could have the most impact.
It's been a busy few months since, but in that short space of time we're proud to have achieved our Silver Accreditation with Investors in the Environment (we've now firmly set our sights on the highest level of Green!), I've completed the Global Sustainable Tourism Council (GSTC) Professional Certificate in Sustainable Tourism with the goal of being able to offer broader sustainability consultancy to our clients, and just this month we've joined Tourism Declares to say 'We declare a climate emergency'.
Do something and do it now
When travel and tourism companies hear about sustainability it quite often feels like a mountain that's just too steep to climb, but the resounding sentiment is that the most important thing is to do something and do it now. It could be just one thing like picking up the phone and chatting to Prosperah about how they could help your business, or reading about Tourism Declares to find out what it stands for. We can't promise that it's an easy journey, but committing to a long-term plan and making small changes to begin with is a great place to start.